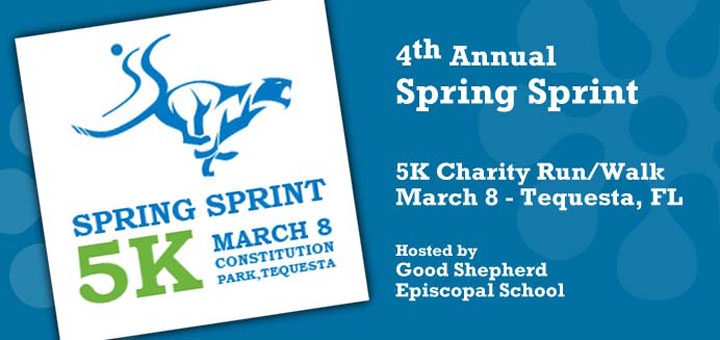 PAST EVENT: Good Shepherd Episcopal School is hosting its 4th Annual Spring Sprint Charity Run/Walk on March 8.
Join us for our 4th annual 5K run/walk through the beautiful neighborhoods of Tequesta. This timed, 5K road race will begin at 7:30 am in Constitution Park (399 Seabrook Road), followed by a Kids Obstacle Course.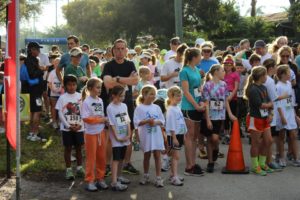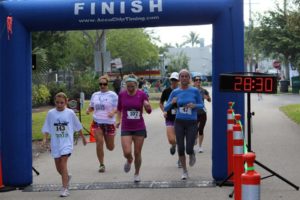 The event will include prizes, entertainment and more to raise funds to support the efforts of Good Shepherd Episcopal School, including its new Patriot Scholarship Fund, used to provide educational scholarships to children of service men and women in our community.
To register: http://www.active.com/event_detail.cfm?event_id=2121311
Event website: http://www.springsprint5k.org
Spring Sprint 5K Charity Run/Walk
Saturday, March 8 , 7:30 am
Constitution Park, 399 Seabrook Road, Tequesta