Rogue Runs are here, just in time for our warm weather running season!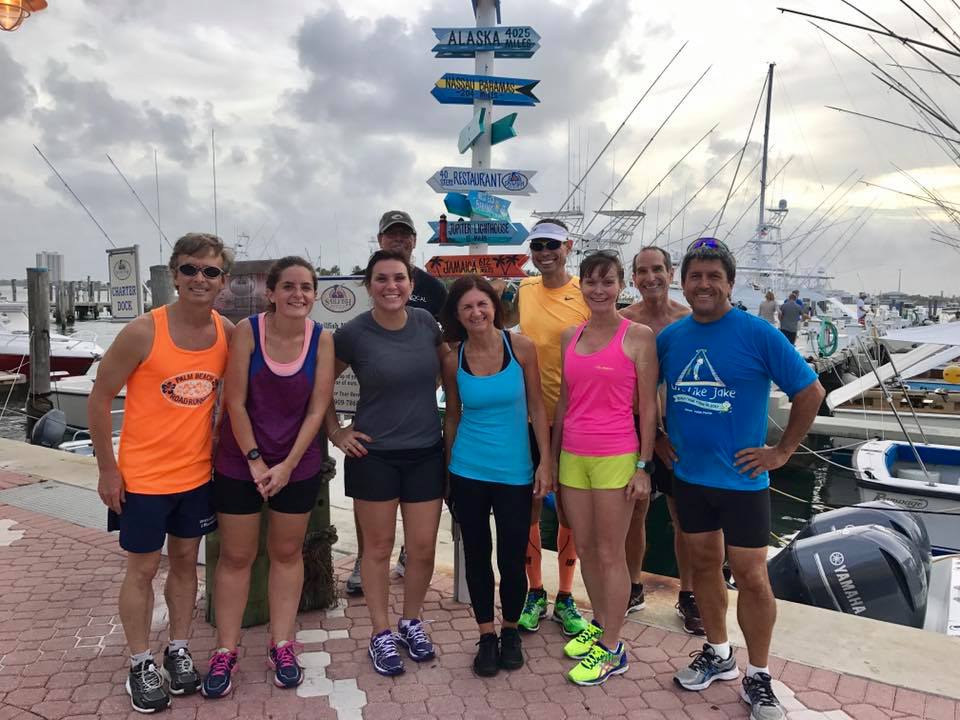 What is a Rogue Run? A Rogue Run is a PBRR event that mixes running with surprise and friends and fun, all in our beautiful South Florida playground!
We'll get the word out a few days in advance on social media and our website regarding the details. Where to meet, what time to meet, and approximately how long the run will be. You're "going rogue" by showing up and participating. There is no schedule as to when they will occur. There is no pattern as to where they will take place. We'll tip you off on any " special needs" such as sunscreen, blinky lights, storage gear, etc. Expect the unexpected.
And when we are done, you'll always have the choice to return home or opt for the "happy ending."
Stay alert…