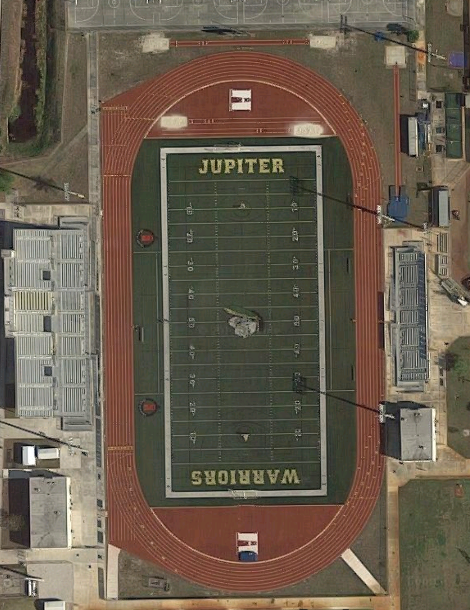 Just in time for your summer training, fall marathons, or fitness improvements, we are happy to announce the addition of a new coached track workout. These sessions will be held on Sunday mornings, 7:00 am, at Jupiter High School, located on Miltary Trail just south of Indiantown Road.
This is a group workout for ALL LEVELS – First-timers to experienced runners are welcome and encouraged. (Please bring a drink to the track as school facilities are closed.)
Introducing your coach, Todd Clements. Todd was born and raised in Palm Beach County, FL. He is a PBRR member with 7 years running experience spanning 115 races. His favorite race is the Daytona Beach Half Marathon.
Todd's race PR's prove that you're in good care, he knows how to prepare and deliver results: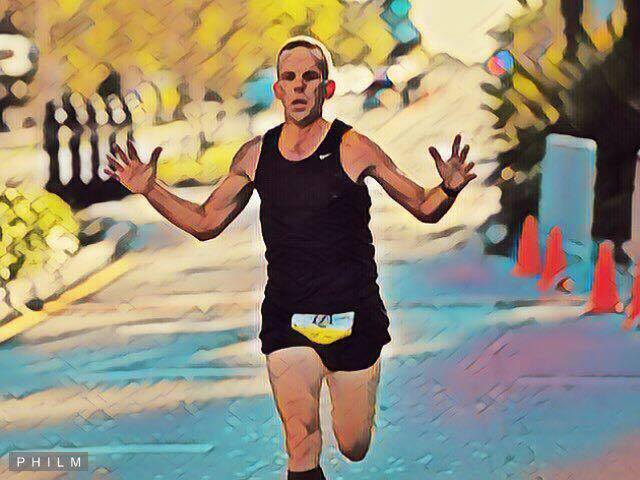 We spoke with Todd prior to launching this weekend track workout to ask about his goals. Todd replied, "I want to run happy and healthy and to get/remain a sub 18-minute 5K time." When asked, "Why do you run?" Todd answers, "From the highs to the lows there's no feeling in the world like when you cross the finish line. I love it! As well as having fun and meeting a lot of great people." Why does Todd want to start Sunday morning track workout? "To give back to others, encourage runners in meeting their goals, and watching them succeed."
Todd is not new to coaching. He coached middle school track for 3 years. This experience saw Todd work with a team that had no wins the previous 2 years to going undefeated 2 out of the 3 years and losing only one meet.
We are happy and excited to have Todd lead this new group. For those with busy weekday schedules or a Sunday without a meaningful workout, join Todd and other runners in Jupiter for these track sessions!